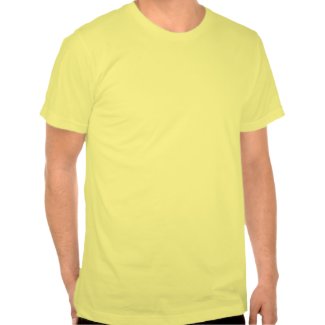 Here it is, Father's Day again! Guess what? He probably
doesn't
want another boring old tie! How about a funny t-shirt instead? Maybe even one you wear yourself to commemorate dear old Dad.
Here are a couple of great funny tees that commemorate dad and the wonderfully wise things he used to say. Remember dad this year with a funny t-shirt! These and many other designs are available on your choice of color, style, and size of t-shirt.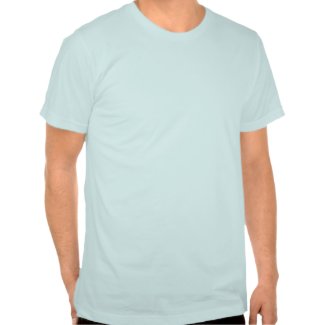 Father's Day was not instituted until quite some time after Mother's Day. A woman who had been raised by her father alone after her mother died was in church one Mother's Day when she concieved the notion of honoring fathers as well as mothers with their own memorial day.
Sonora Smart Dodd did get a Father's Day instituted, on a Sunday in June since June was her father's birth month.
QUICK LINKS
:
See more
funny t-shirts for dad
!